It's very heartening to see support from all of you, but news like this dampens my spirit…
Sadly, this is not the only one.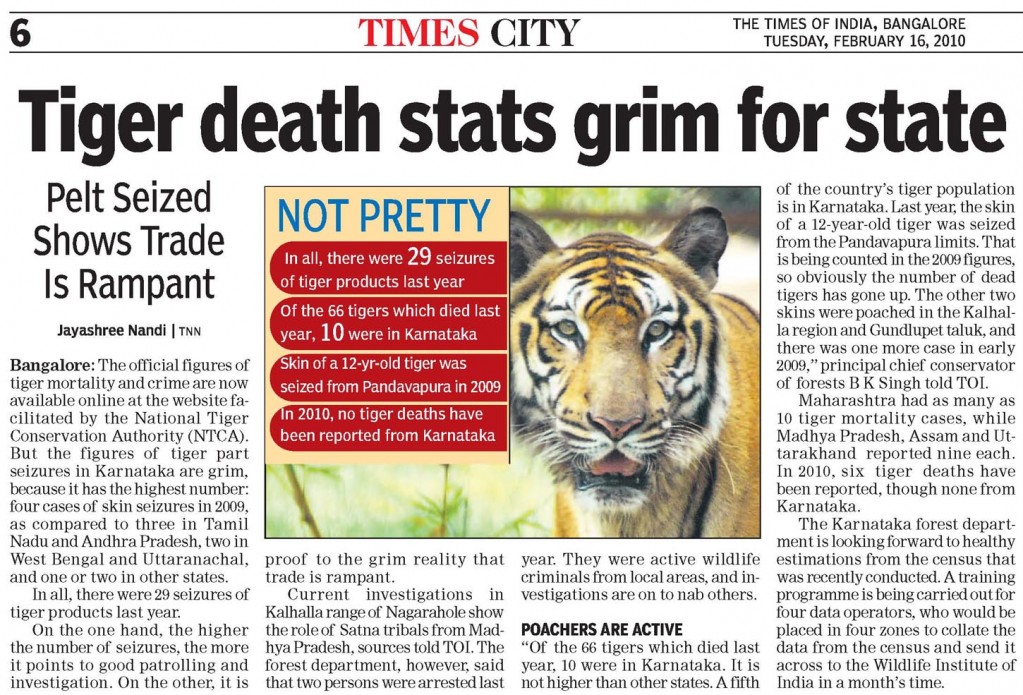 There are many more such articles. You can read them here.

Even though many of the articles are painful to read, there is some good news too.
It warms my heart to know about people like Prannay Kohli, a 16-year old student from Delhi,
who has been working to save us tigers since he was in Class 2!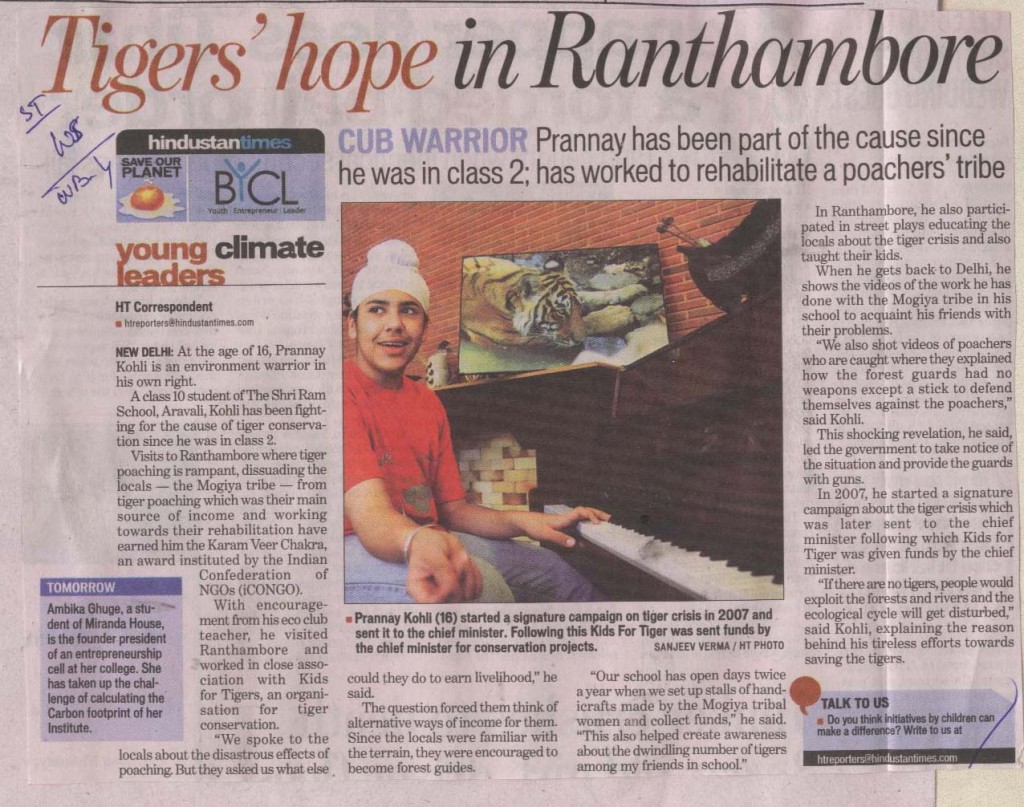 With people like you standing by our side, I feel all is not yet lost.
So … I still dare to hope.

Thank you,
Stripey